Kerrville Public Utility Board
Safe. Reliable. Yours.
Community-owned Since 1987
Kerrville Public Utility Board's mission is to be a responsive and efficient, locally-owned provider of reliable, high-quality utility service at the lowest responsible price.
As a community-owned, not-for-profit electric company, our utility is operated with local control. Everything KPUB does goes to serving our customers and our community's best interest. We are dedicated to powering the homes and businesses here with the best service possible, because, at the end of the day, KPUB's team lives, works and raises our families in this community, too.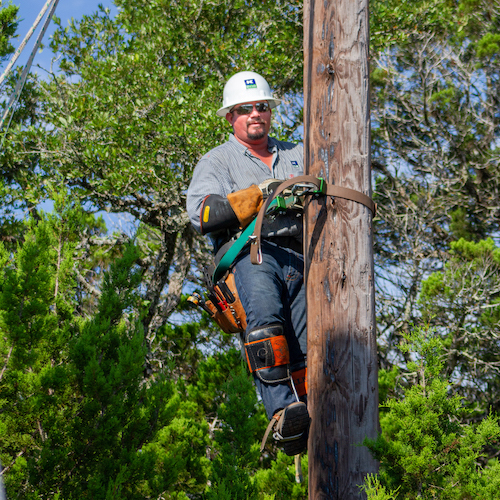 Next Board Meeting: Wednesday, March 18, 8:30 a.m.
The Kerrville Public Utility Board hosts its regular monthly board meetings typically the third Wednesday of every month beginning at 8:30 a.m. at its main office located at 2250 Memorial Blvd in the KPUB Conference Room. Meetings are open to the public, and the meeting site is accessible to handicapped persons.
Meeting agendas and board packets will be posted by the Monday of the current board meeting week under the news page of our website here.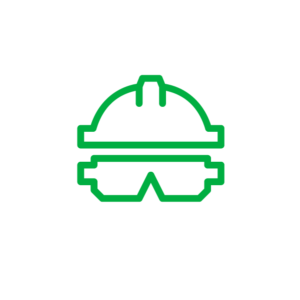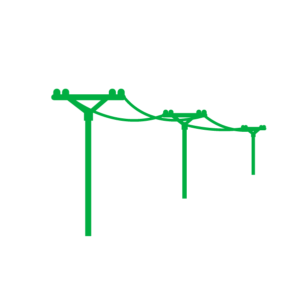 664 MILES
of power lines in and around our community
KPUB's office will be closed in observance of New Year's Day, January 1, 2020. For online payments and account information, visit kpub.com, 24/7. Happy New Year from all of us at KPUB!
read more
Sign up for paperless billing