Kerrville Public Utility Board
Safe. Reliable. Yours.
We are receiving high call volumes due to news reports in the media regarding astronomical bills.
Here are some answers to most frequently asked questions our customer service team is receiving.
Please know that KPUB always remains focused on our mission of delivering reliable, low-cost power for our customers, and we will adjust accordingly by spreading costs from Winter Storm Uri & the increase of natural gas prices long-term to ensure our rates remain competitive and affordable for our friends and neighbors. We'd like to assure our customers they will not be experiencing what is being reported in the media outlets. Learn more here.
Toll-free number: 1-855-382-9918.
Major credit cards, debit cards, and e-checks are accepted.
Community-owned Since 1987
Kerrville Public Utility Board's mission is to be a responsive and efficient, locally-owned provider of reliable, high-quality utility service at the lowest responsible price.
As a community-owned, not-for-profit electric company, our utility is operated with local control. Everything KPUB does goes toward serving our customers and our community's best interest. We are dedicated to powering the homes and businesses here with the best service possible, because, at the end of the day, KPUB's team lives, works and raises our families in this community, too.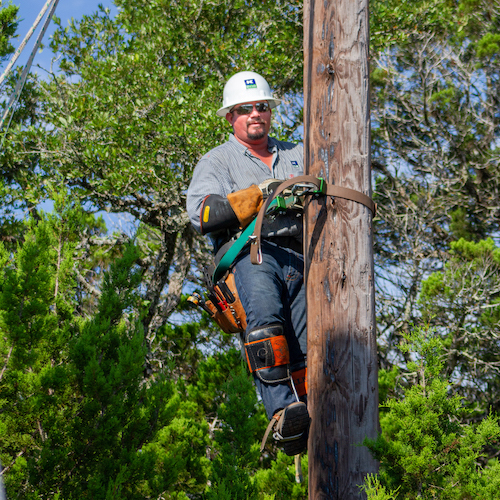 Next Board Meeting: Wednesday, March 17, 8:30 a.m.
The Kerrville Public Utility Board hosts its regular monthly board meetings typically the third Wednesday of every month beginning at 8:30 a.m. at its main office located at 2250 Memorial Blvd in the KPUB Conference Room. Meetings are open to the public, and the meeting site is accessible to handicapped persons.
Meeting agendas and board packets will be posted by the Monday of the current board meeting week under the news page of our website here.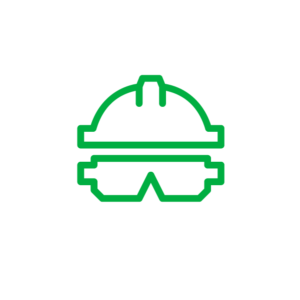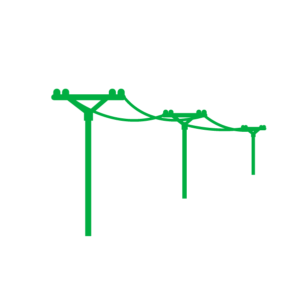 664 MILES
of power lines in and around our community February 25, 2021—The Kerrville Public Utility Board (KPUB) was quick to take action when we saw the extreme winter weather on the horizon, suspending customer...
read more
Sign up for paperless billing—Earn up to $10 bill credit on your next KPUB bill!