Our KPUB Office will be closed in observance of Independence Day on Monday, July 5.
Have a safe and happy July 4th with your loved ones!
Kerrville Public Utility Board
Safe. Reliable. Yours.
Summer weather is just around the corner! Remember—the less energy you use, the more money you save!
Learn how to use your energy wisely with our energy-efficiency tips & rebate program.
Toll-free number: 1-855-382-9918.
Major credit cards, debit cards, and e-checks are accepted.
Community-owned Since 1987
Kerrville Public Utility Board's mission is to be a responsive and efficient, locally-owned provider of reliable, high-quality utility service at the lowest responsible price.
As a community-owned, not-for-profit electric company, our utility is operated with local control. Everything KPUB does goes toward serving our customers and our community's best interest. We are dedicated to powering the homes and businesses here with the best service possible, because, at the end of the day, KPUB's team lives, works and raises our families in this community, too.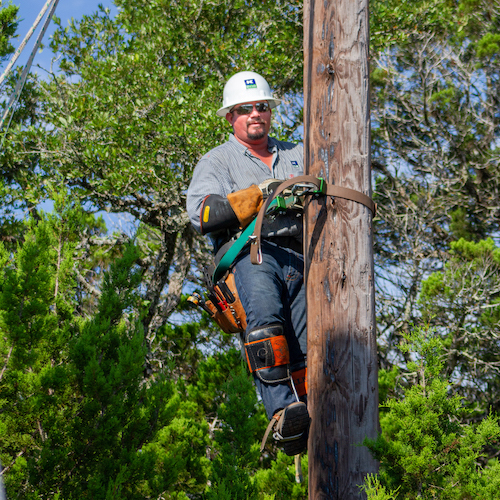 Next Board Meeting: Wednesday, July 21, 8:30 a.m.
The Kerrville Public Utility Board hosts its regular monthly board meetings typically the third Wednesday of every month beginning at 8:30 a.m. at its main office located at 2250 Memorial Blvd in the KPUB Conference Room. Meetings are open to the public, and the meeting site is accessible to handicapped persons.
Meeting agendas and board packets will be posted by the Monday of the current board meeting week under the news page of our website here.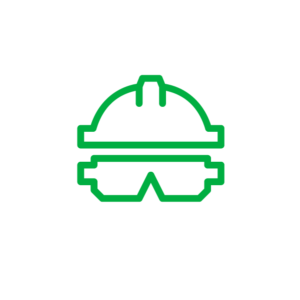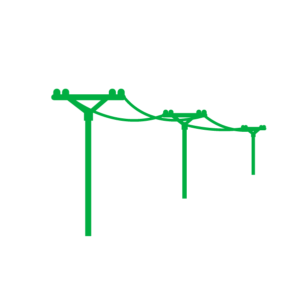 664 MILES
of power lines in and around our community KPUB's short message service (SMS) number has changed to a unique toll-free number to serve our customers more reliably and efficiently. Our new toll-free SMS phone number will be 1-855-959-2596. Customers that have previously enrolled in our texting service through their SmartHub account will receive a text message notifying them of this change on June 10th.
If you have yet to enroll in our texting service, here is how to do it:
1. Create a SmartHub account on the free SmartHub app for App Store and Google Play
2. Input your current mobile phone number in the SmartHub app under notifications and manage my contacts
3. Now you are signed up and are able to report outages, get an outage status, and receive updates
– To be eligible to report text outages, you must be a single active account (multiple account holders are not eligible for the text feature)
Using the texting feature:
1. Text 1-855-959-2596 "OUT" to notify KPUB that your power is out
2. Text 1-855-959-2596 "STATUS" to check the outage status and receive an update
Other features and benefits to the free SmartHub app:
1. Manage your account
2. View & pay your bill
3. Monitor your usage 24/7
4. Report service issues
5. Receive important notices
The text feature on the SmartHub app makes communicating with KPUB easier, faster, and, most importantly, more efficient. Download the free app today through the App Store and Google Play.
read more
Sign up for paperless billing—Earn up to $10 bill credit on your next KPUB bill!